Born in Haute-Savoie, the brand Salomon has always been experimenting with its products on high altitude terrain. His articles outdoor combine technical expertise and new technologies with a constant concern for performance and quality. Trailers, athletes and professionals from all over the world recognize the quality of Salomon products. The brand, known to the general public, now puts its technical expertise at the service of public safety, with in particular its Forces range. Security guards, gendarmes, police officers can thus count on intervention shoes perfectly suited to their missions. As for the military, they will favor tactical shoes designed for difficult terrain and harsh climates.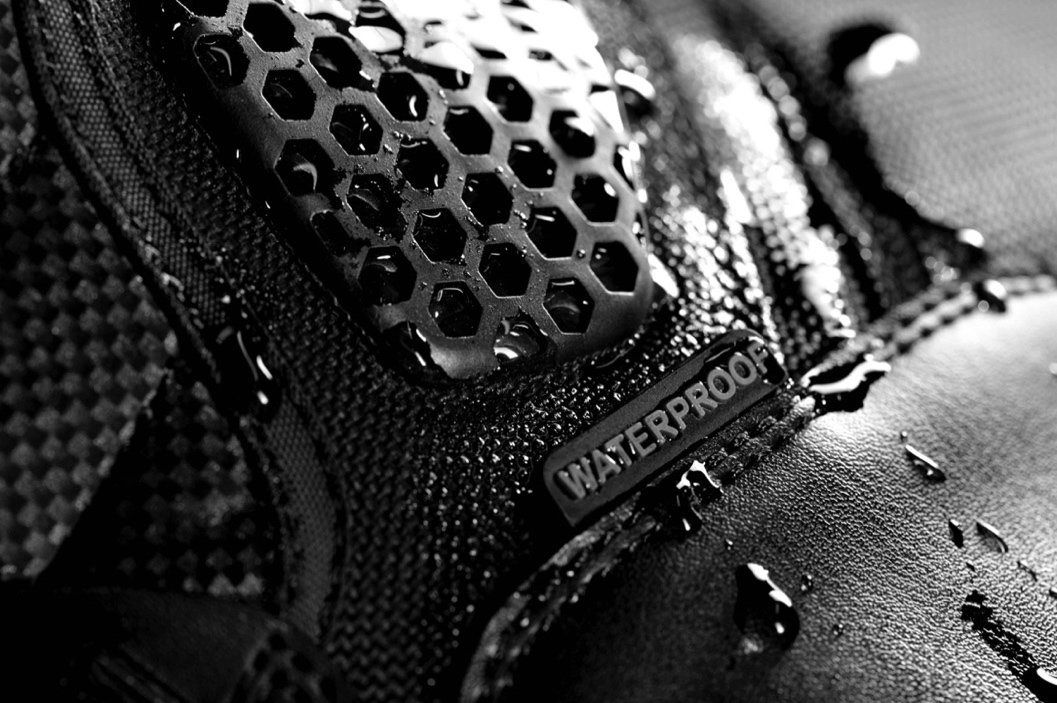 Salomon intervention shoes
Good shoes are essential for accomplishing a mission.
Patrolling for hours in public places requires good foot support and lasting comfort, so that the police officer in office can focus on his supervisory mission. In military operation, the shoes become a equipment decisive for the safety of soldiers. This is why Salomon offers its Forces shoes in different colors – black, coyote, sand, camo … – to allow soldiers to adapt to their environment. Other, much more technical features play an essential role. For example, the Salomon Quest 4D GTX Forces adapt to slippery terrain, provide good grip, guarantee water resistance and protect the toes. They correspond to the expectations of law enforcement and military personnel who must intervene in rough terrain.
Tactical and technological shoes
Salomon uses the best of textile and tactical technologies for its shoes intended for security forces. Thus, the Salomon XA Forces Mid offer the Quicklace™, a system that facilitates lacing and an inner shell Sensifit ™ which provides overall support for the foot. For ultra-fast interventions, the Salomon Speedcross 4 wide Forces provide grip maximum on all surfaces, and guarantee the precision of walking or running thanks to a sole in caoutchouc Contagrip® that holds up on wet ground, even off-trail. For operations outdoor, the Salomon XA Pro 3D GTX Forces shoes have a châssis 3D advanced, for great stability, and a GORE-TEX to evolve under all ground conditions.