For more than 15 years, in the world of intervention, the brand Magnum Essential Equipment is one of the major references on the market. If the model Magnum Classic has made the international reputation of the brand, today, it has been able to adapt to all the needs for many corporations!
Zoom on this brand which will allow you to find the shoe to your feet, whatever your field of intervention.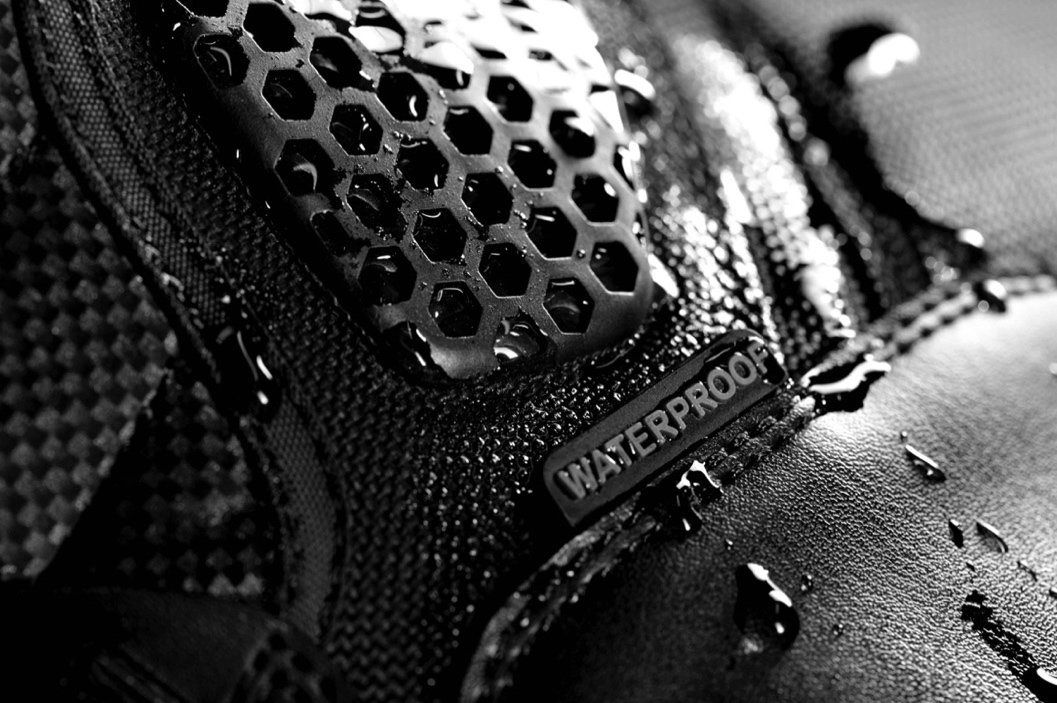 Magnum, a brand, a history, a technique!
Founded in 1974 by Frank Van Wezel, Magnum, a brand of boots as we know it today, was born in 1982, with a direct request from the FBI training centers in search of rangers more comfortable and always more demanding from the point of view technique.
In 1990, once the brand was firmly established in the United States, the world's first collection of tactical shoes Magnum was created.
In 2014, Frank van Wezel, still in the USA, received the award for the best innovation in safety footwear, a consecration for this man who has served this industry for so many years.
From now on, the brand, always more innovative in its choice of technologies and materials, is available for sale in more than 100 countries around the world, including our site Security Vet for France and Belgium…
Magnum shoes, for all safety professionals, on all terrains!
Soldiers, police, gendarmes, security guards … security professionals must be demanding in terms of shoes or rangers. Indeed, these must correspond to several essential characteristics to carry out interventions sometimes carried out in extreme conditions and on steep terrain, the tactical boots must be at the same time, the most comfortable possible, waterproof, breathable, robust and flexible at the same time …
If the most famous models of the Magnum boots brand remain rising rangers like the Magnum Classic, the Magnum Centurion 8.0 today offers both good protection with its shells and a very appreciable and appreciated ease of use thanks to its zip closure. Magnum also offers a whole range of low shoes such as the basket Magnum Assault Tactical 3.0 which turns out to be a very versatile intervention shoe, also suitable for a good number of interventions for security professionals in particular.
Accessories, such as Magnum Thermolite winter socks, the "special rangers" laces in paracord or the Ortholite insoles , ideally complement all Magnum shoes in order to perfectly optimize the performances…